Welcome to our Knowledge Base
If the world of internet surfing and online activity can be compared to Minecraft, then web servers are the base building blocks of any pixelated structure. The moment you type in a web address, you are accessing the server that houses that domain and the information kept there.
Web servers are the hosts for each website and come in many different forms. Choosing the correct type of server is essential for your website to grow and thrive, and also for your company's budgetary considerations. Read on to find out more about a specific type of server— Windows VPS.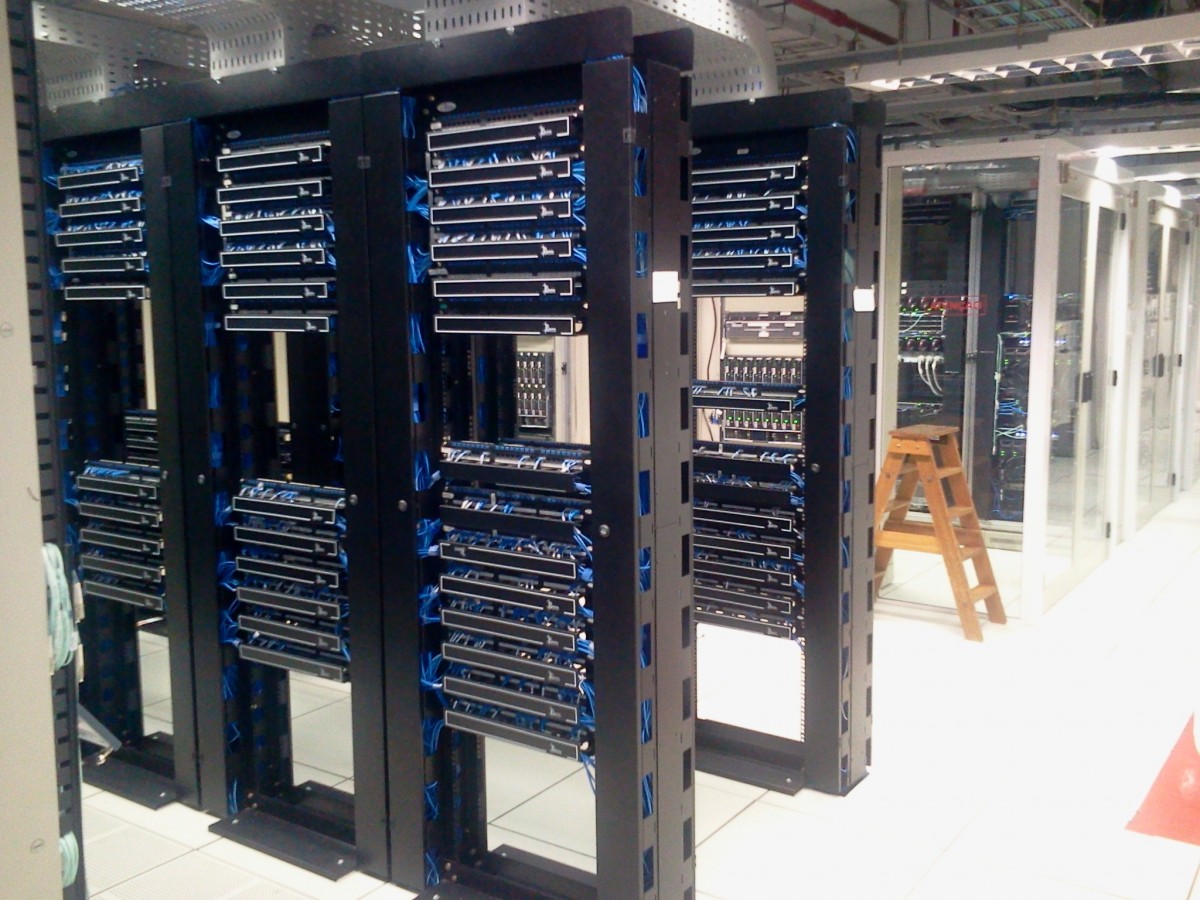 What is VPS?
To get started, what exactly is a VPS?
VPS stands for Virtual Private Servers and is a dedicated server for your needs. As the name suggests, these are not physical servers, but work much like the cloud to store and save your information. Being virtual, you can access your VPS anytime and anywhere.
Because VPS are also dedicated to your website, this form of hosting offers security and allocates resources solely to you. Dedicated servers are typically a better option for your website, as they offer more enhanced security measures, faster service for your website, and complete control over the operating systems and resources.
VPS are functionally equivalent to a physical dedicated server but enjoy a much lower price point for offering the same service. And because VPS are not physical, you can connect to your server at any time and from anywhere in the world.
Unlike shared hosting plans and non-dedicated servers, VPS package providers will generally expect their customers to pay per month, based on the resources used by the server.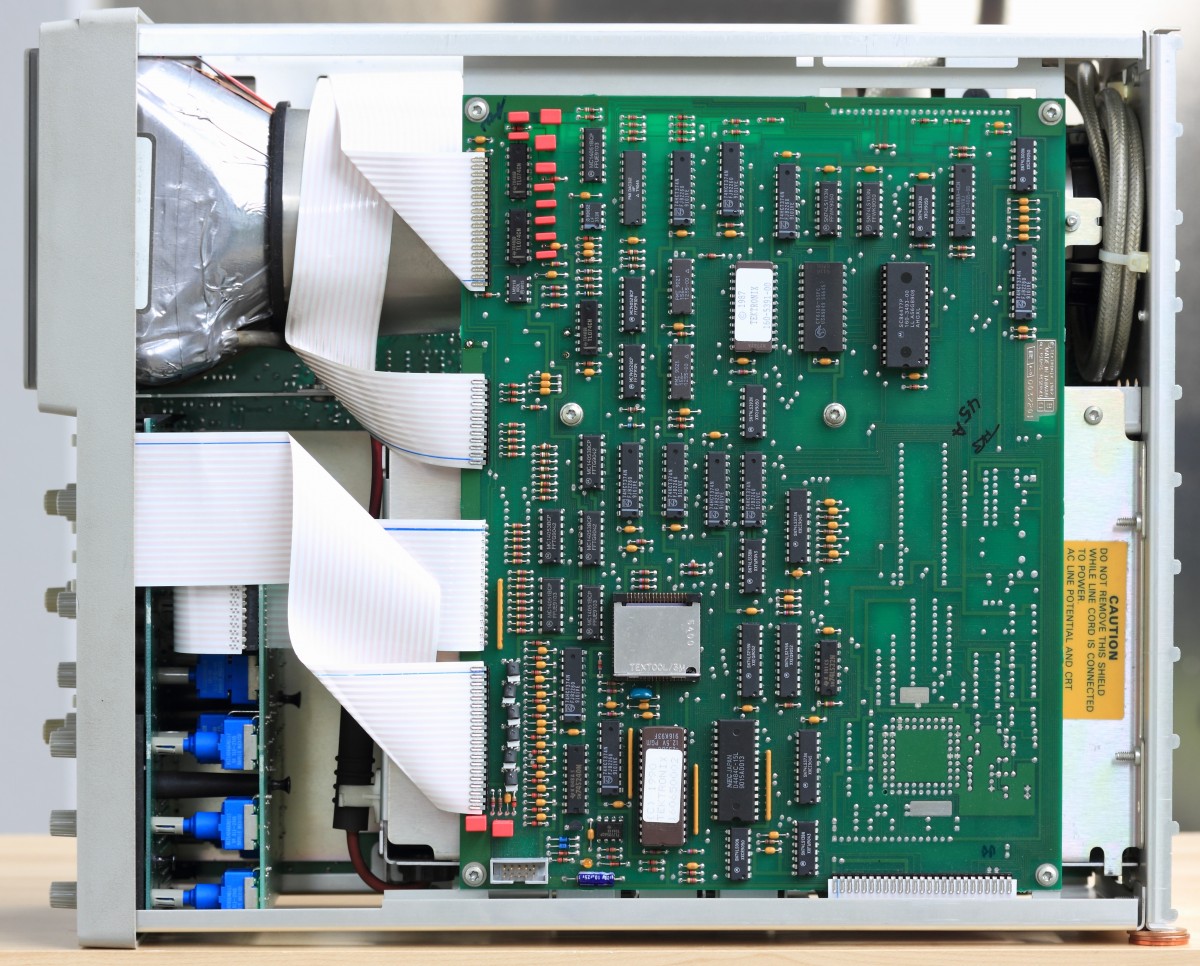 Types of VPS Hosting
VPS hosting is primarily categorized by two criteria: which company the operating system is controlled by, and the type of management for the VPS system.
Windows and Linux VPS
The two top dogs in the world of VPS hosting are Windows and Linux. The difference between these types of VPS is simply the operating system that powers the server and dictates the database and website management tools.
Between Windows and Linux, their VPS systems power over 60% of all websites active today. The major differences for consideration between these server systems are cost, flexibility, security, and technical support for your website. And while Linux might be a cheaper option as an open-source software, Windows VPS does come with a better pedigree of technical support, cutting edge systems, and enhanced security.
Managed vs. Unmanaged VPS
The other main category for types of VPS hosting is the level of management you want to put into your server.
Going for a managed VPS takes the worry and responsibility off your shoulders, and lets you take a more hands-off approach. A managed VPS entails having a dedicated support team from the operating system company, such as Windows or Linux, to handle all the technical details for you. Managed VPS systems do tend to cost more than their un-managed counterparts, but can be worth it.
If you do not have a large IT department or are interested in reducing your online risks, choosing a managed VPS is a good way to ensure that your tech is always up to date, and that your website is running with the highest level of oversight and consistent maintenance behind-the-scenes.
An unmanaged VPS is a cost saver, but without a team dedicated to your server, all responsibility falls on you. With un-managed VPS hosting, all maintenance, controls, and updates are done by you. However, if you have a decently sized IT department, or are tech-savvy yourself and have the time to dedicate to managing your own server, an unmanaged VPS plan might be right for your needs.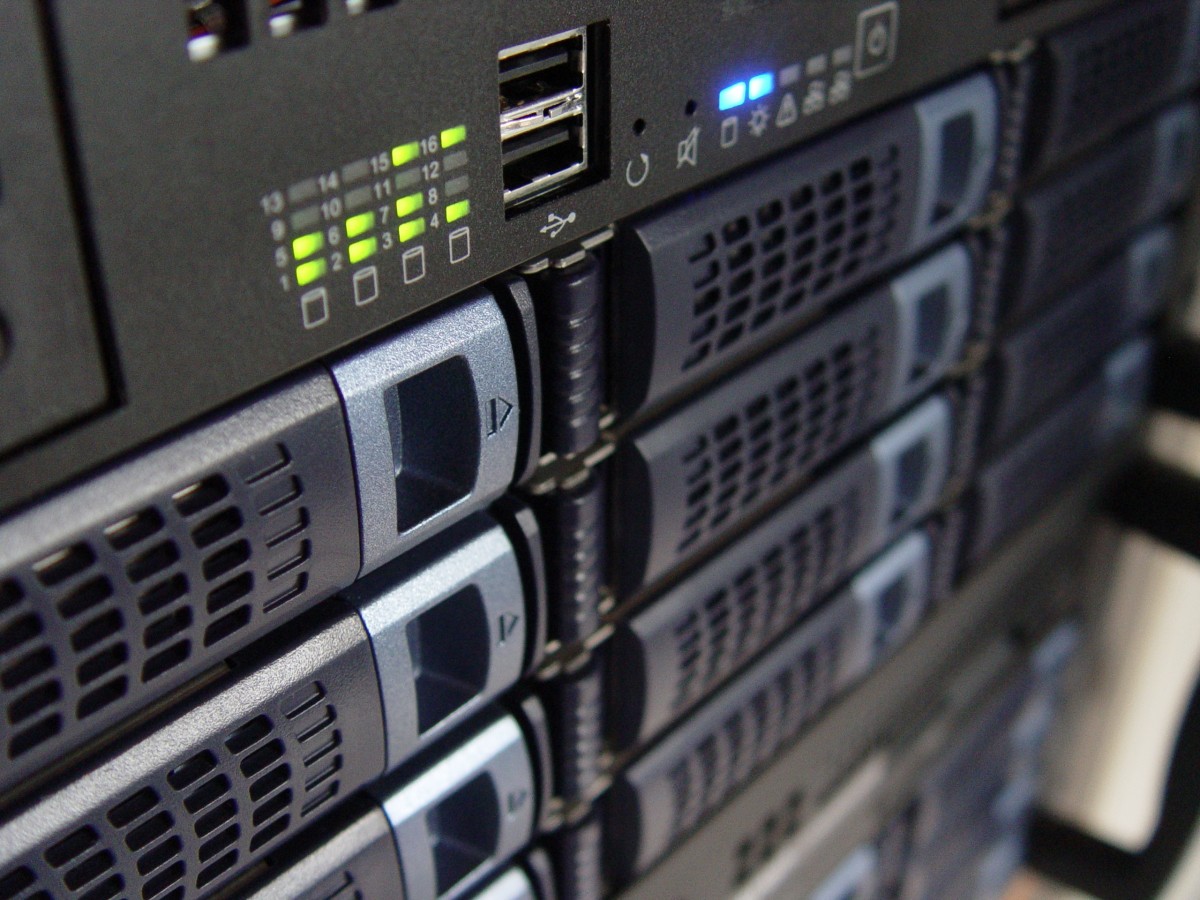 What is Windows VPS?
A Windows VPS is simply a virtual private server that is running the Microsoft operating system known as the Windows Server or Windows interface.
These types of servers also enjoy Windows server managing tools, guides and tutorials, customer service options, and 24/7 virtual assistance. One of the more popular Windows services, Windows Hyper-V Hosting, is available on both 2008 and 2012 Windows hosting systems.
Why Should You Use Windows VPS?
Windows VPS hosting is a great option for having full administrative control over your website and information. You can tailor the settings to meet your exact needs and to have the server run at optimum performance levels. Because the Windows VPS is not only dedicated to you and your website, but also a virtual system, you have around-the-clock server availability and full access at all times.
Windows VPS also gives you enhanced security features, greater backup space for saving your information, advanced monitoring capabilities, and heightened website reliability. Because the system is primed for peak performance, your website will run faster, loading times will decrease, and lead to lower bounce rates from user traffic. If your website deals with information of a personal nature, or with banking and billing details of customers, the better security that comes with a Windows VPS can be advisable for your needs.
If you want to have full customizable control over the server configuration, including custom software installations, advanced programming, custom OS and resource control, then using the Windows VPS platform is worthwhile. You can have complete control over custom software, custom server configurations, or any further programming.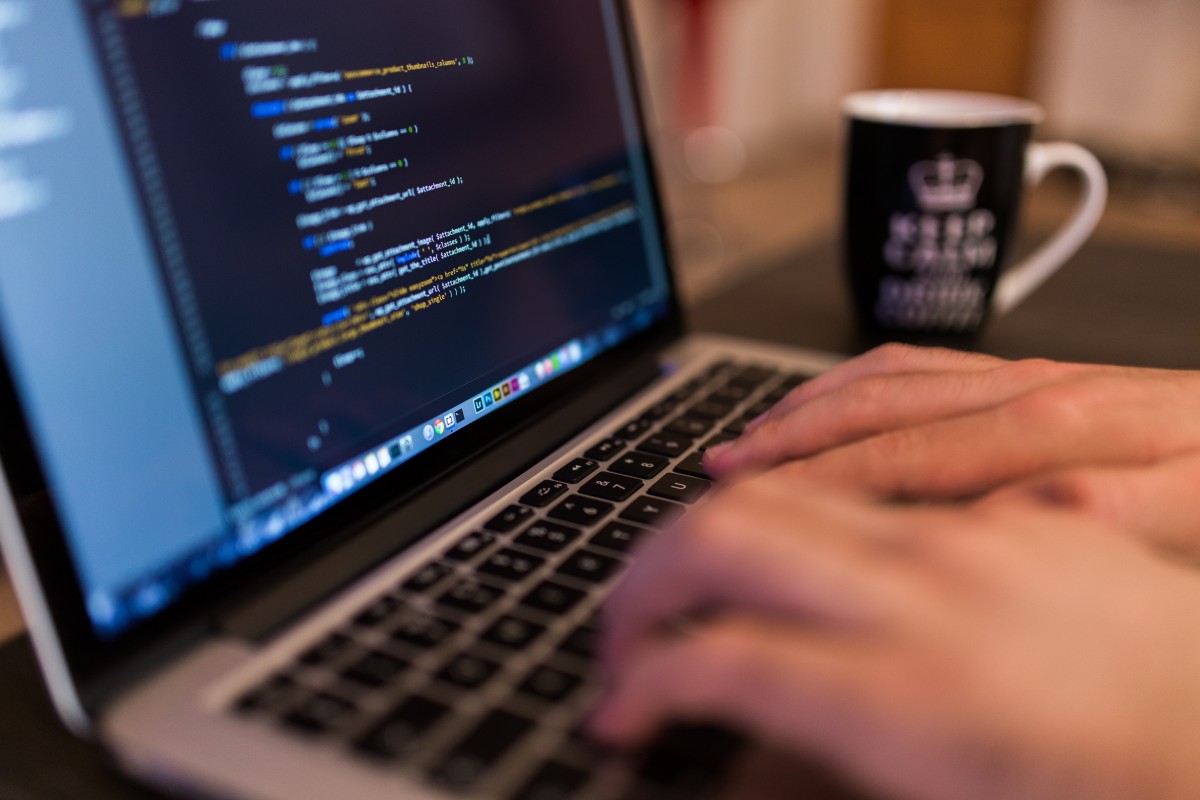 Windows VPS: What You Need to Know
Because VPS systems are a great way to have a dedicated server for your website and information, without the higher cost of purchasing a physical server, they have become invaluable to domain name owners. With VPS being virtual, your access is guaranteed at any time and from anywhere, so long as you have an internet connection.
Windows VPS is an excellent choice when it comes to server systems. With enhanced security measures to dispel hackers, high performance ability, and dedicated technical support, your website will be secure with Windows VPS, and you can sit back and watch as your site soars to new heights.