Welcome to our Knowledge Base
By making your dedicated server system available to other clients, you are able to generate revenue, just like when renting or selling a home. And the process of successful host reselling is not as daunting as it might seem—all it takes is some research and dedication. Have a look at this guide for what you need to know for getting started.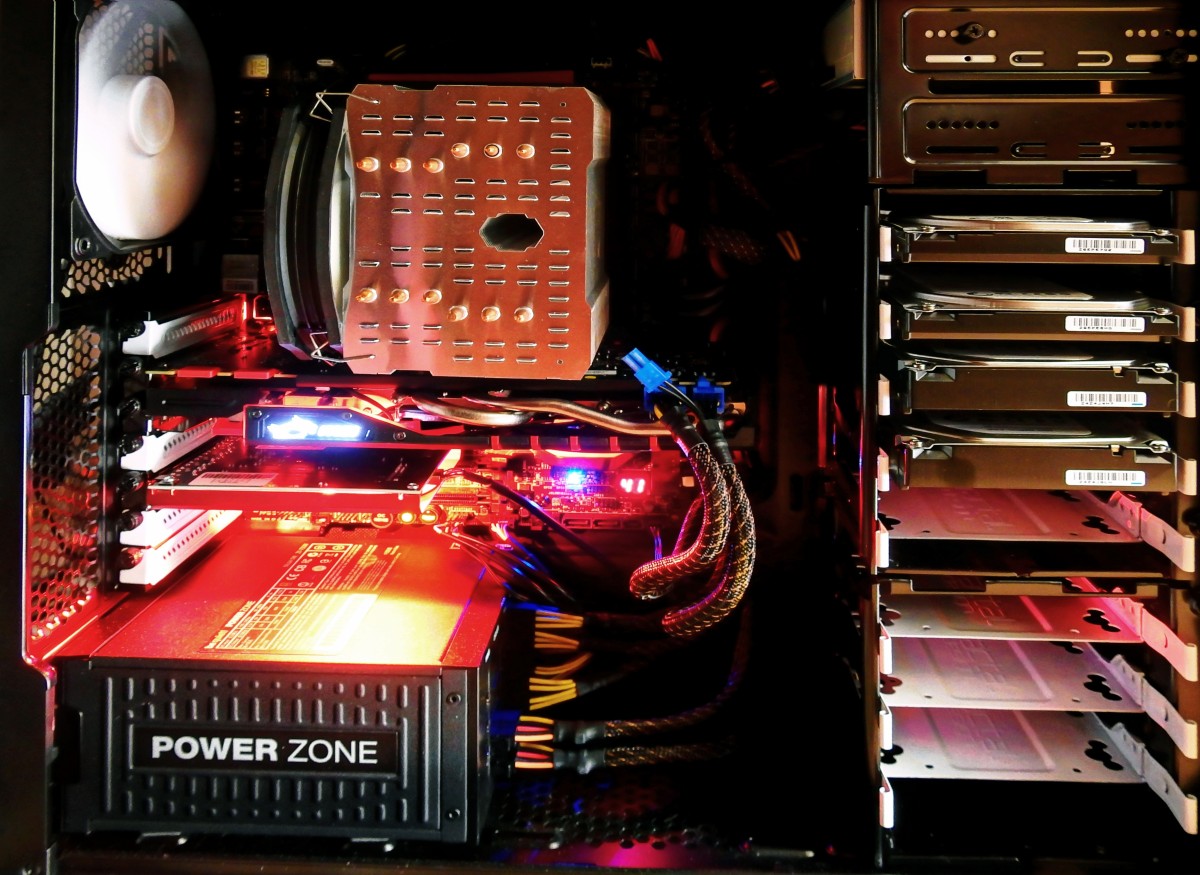 How Hosting Reselling Works
Reselling web hosting is a great way to get yourself involved in domain hosting and server systems. In brief—the main web hosting company manages the data centers, servers, and resources, while the reseller controls each domain account on the server and resells it to a consumer.
If you are interested in becoming a hosting reseller, you can find many online resources and hosting companies that offer packages for reselling their services, making you essentially the middleman in the transaction.
All that is required is for you to purchase server hosting wholesale, and then allocate portions of your server and domain resources to customers of your own. You become the go-between with the hosting provider's infrastructure and the new clients you are able to reach.
You are able to advertise the parent hosting company's features and resources as your own. Some typical features that a reselling package from such a parent company might offer include:
Domain Hosting.
Disk Space.
Account Management and Assistance.
Bandwidth.
Monitoring Tools.
Control Panels.
Read on for more details about becoming a hosting reseller.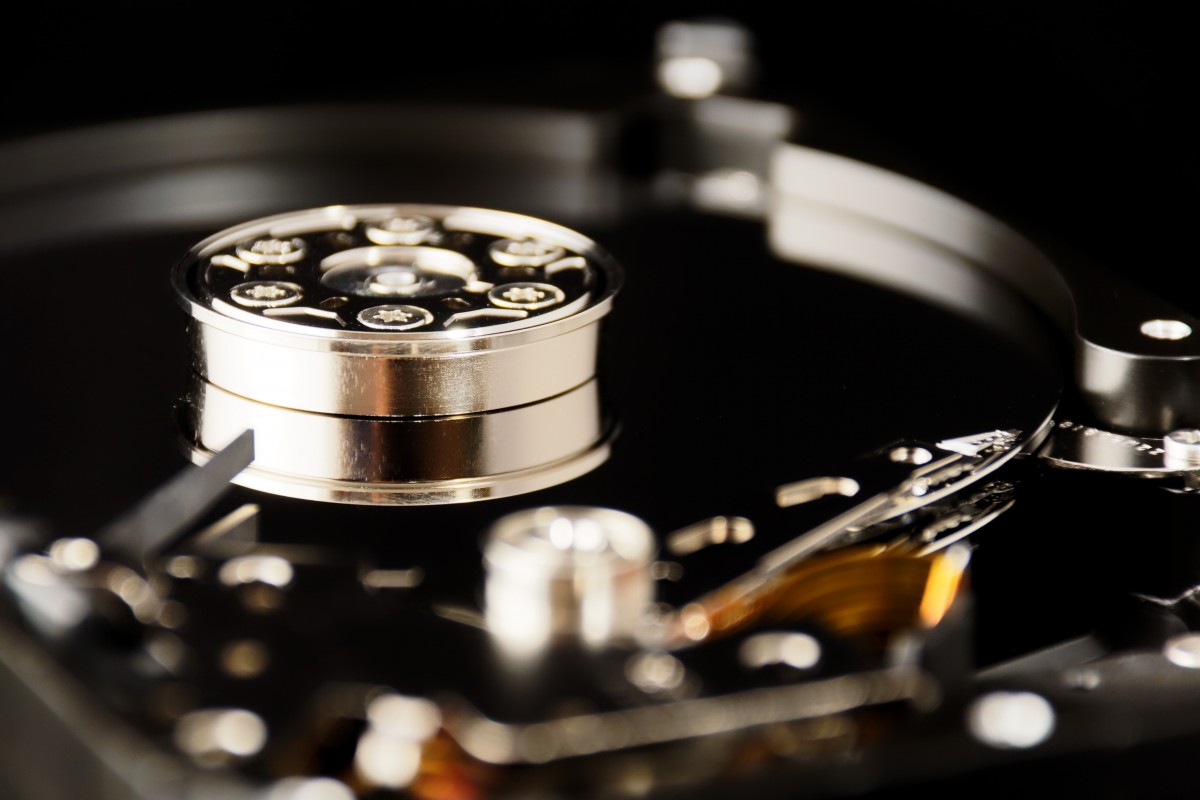 Easy Steps to Becoming a Reseller Host
Becoming a reseller host doesn't have to be incredibly complicated. With a few considerations and a good business plan, you can begin your domain hosting empire very easily, and generally quite affordably. Here are a few things to keep in mind:
Find Your Niche
You don't want to be competing with the established hosting providers, so many successful hosting resellers target a niche audience. If you can create features, services, and marketing that appeals to a certain category of consumers, you can corner the market and find your client base. Here are 5 top niche markets to consider:
Affiliate Marketers
Home Business Starters
Local Businesses
Recipe and Food Content Creators.
WordPress Bloggers.
Plan Your Promotion
Once you have a niche audience and marketing plan, it's time to promote yourself.
Common ways to achieve this are through a YouTube presence, email newsletters, SEO optimization for your website, targeted Google ads or publishing useful blog content that doesn't just focus on hosting.
You can also participate in forums, request customer testimonials, or invest in an inbuilt referral or affiliate system.
Promoting your business will be key in seeing growth!
Choose the Right Hosting Provider
Because your services will be completely dictated by your hosting provider, you need to choose the correct one to begin with. It is a good idea to look for a provider that aligns to your niche and the needs of your customer base, while also having some wiggle room in terms of service as your business grows.
Paying attention to the technical details that make the servers tick is essential—focus on bandwidth, an uptime guarantee, and the ability to handle user traffic.
Excel at Customer Support
Seeing as you will be the go-between from your clients to the parent hosting company, you need to ensure your customer service is incredible. Any queries or issues the customer has with their server system will have to go through you, and if you can't fix it through your remote access to the server controls, you will have to mediate with the hosting company.
A good way to get started with great customer support is by adding an easy option for questions via live chat right on your host reselling website, or a diversion to self-help such as comprehensive FAQs. In the end, your hosting resales are only as good as the customer support!
Taxes and Hosting Resale
As a reseller, you can be eligible for a tax deduction as an online business owner. If you receive income from your hosting reselling, all costs associated with the creation, maintenance, and continuance of your business website can be claimed.
This includes essentials like purchasing domain names, outside IT support, SEO subcontractors, and content writing, and even add-ons like design templates, stock images, paid plug-ins, etc. However, because clients are paying you for the space on your server, you cannot claim the server itself.
But it's fairly simple to claim those other items on your taxes. Under the "Schedule C—Profit or Loss from Business, part of your IRS form 1040, you can enter your deductible expenses. Some claims for an online hosting reselling business might include the entries:
#8 "Advertising".
#18 "Office expense".
#25 "Utilities".
#27a "Other Expenses".
You can also claim any software or applications purchased for your business, and possibly even your internet network costs, so long as it is being primarily used for running your hosting reselling business. So, another big benefit to becoming a reseller is the tax advantages offered for your hosting reselling business!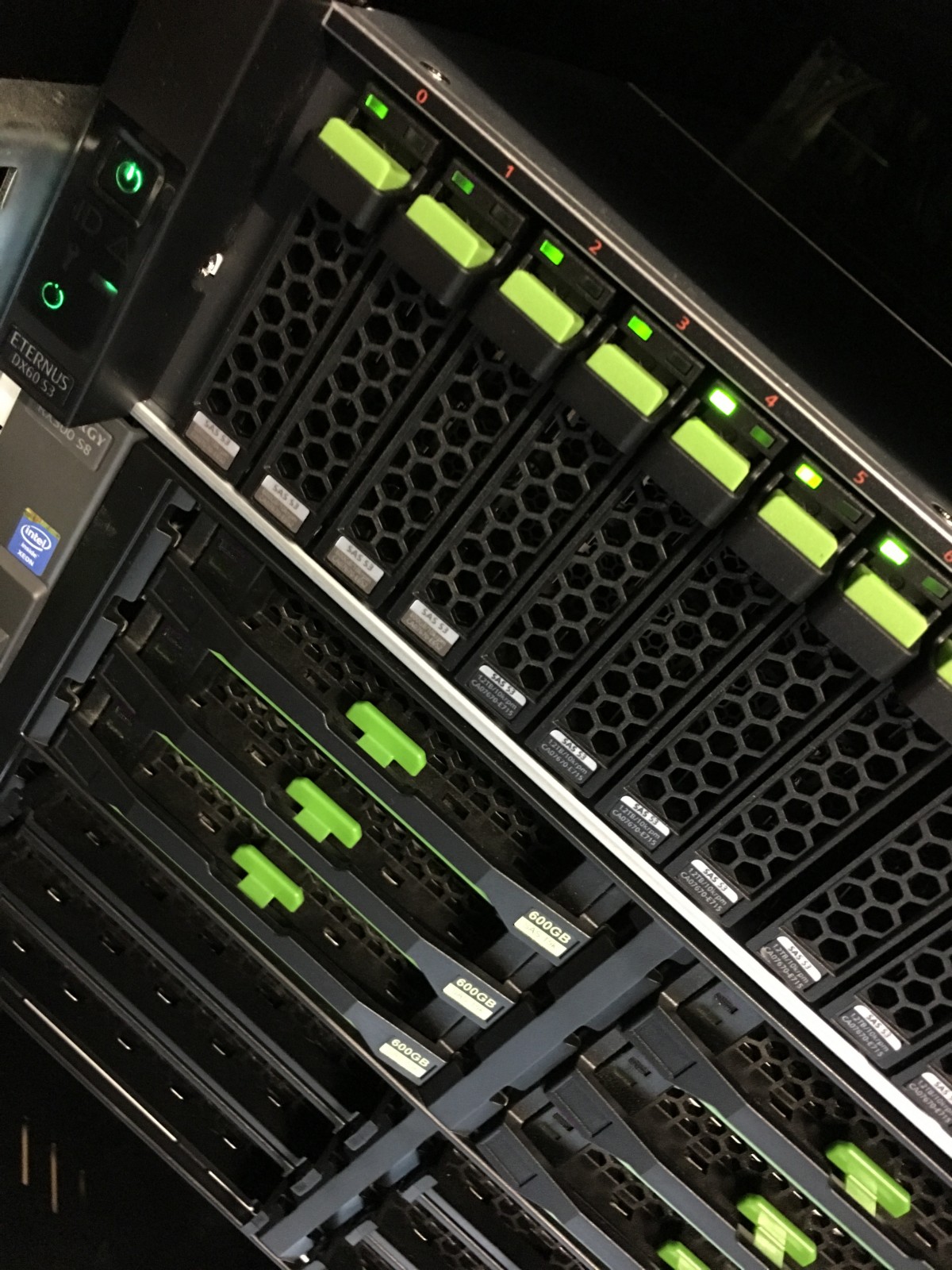 Benefits of Host Reselling with Budget VM
Budget VM offers hosting resellers a wide variety of benefits that will help your reselling business skyrocket to success. Their servers are reliable and cost-effective, including bundle offers to resellers.
Plus, as a reseller with Budget VM, you can quickly and easily view the stats on their dedicated or virtual servers, including bandwidth graphs, hardware details, IPKvm, OS reloads, and RDNS management. This makes it simple to tailor their hosting services to your reselling style and client base.
With Budget VM's APEX portal, you have control over deploying and customizing all your servers, including virtual and dedicated servers, and cloud hosting accounts. You can use their intuitive APEX interface to check the health of your service and remotely connect and maintain. Other benefits of working with Budget VM as a hosting reseller include:
Application Programming Interface —Your remote interaction is fully supported by a full-featured API.
Centralization —Your essential support and services are all in one handy location, including pay invoices, submitting orders, and deploying and managing existing services.
Label Portal —With the White Label Portal, you can create your own custom portal for customers on your reseller domain.
Latest Hardware —Stay up to date easily with the latest hardware and updates direct from Budget VM.
Reseller Management —Easily create and maintain sub-accounts on your servers and assign services and permissions to them.