Welcome to our Knowledge Base
Finding it a challenge to make your decision between dedicated and cloud servers? It can be a bit difficult, particularly if you're not entirely familiar with their features.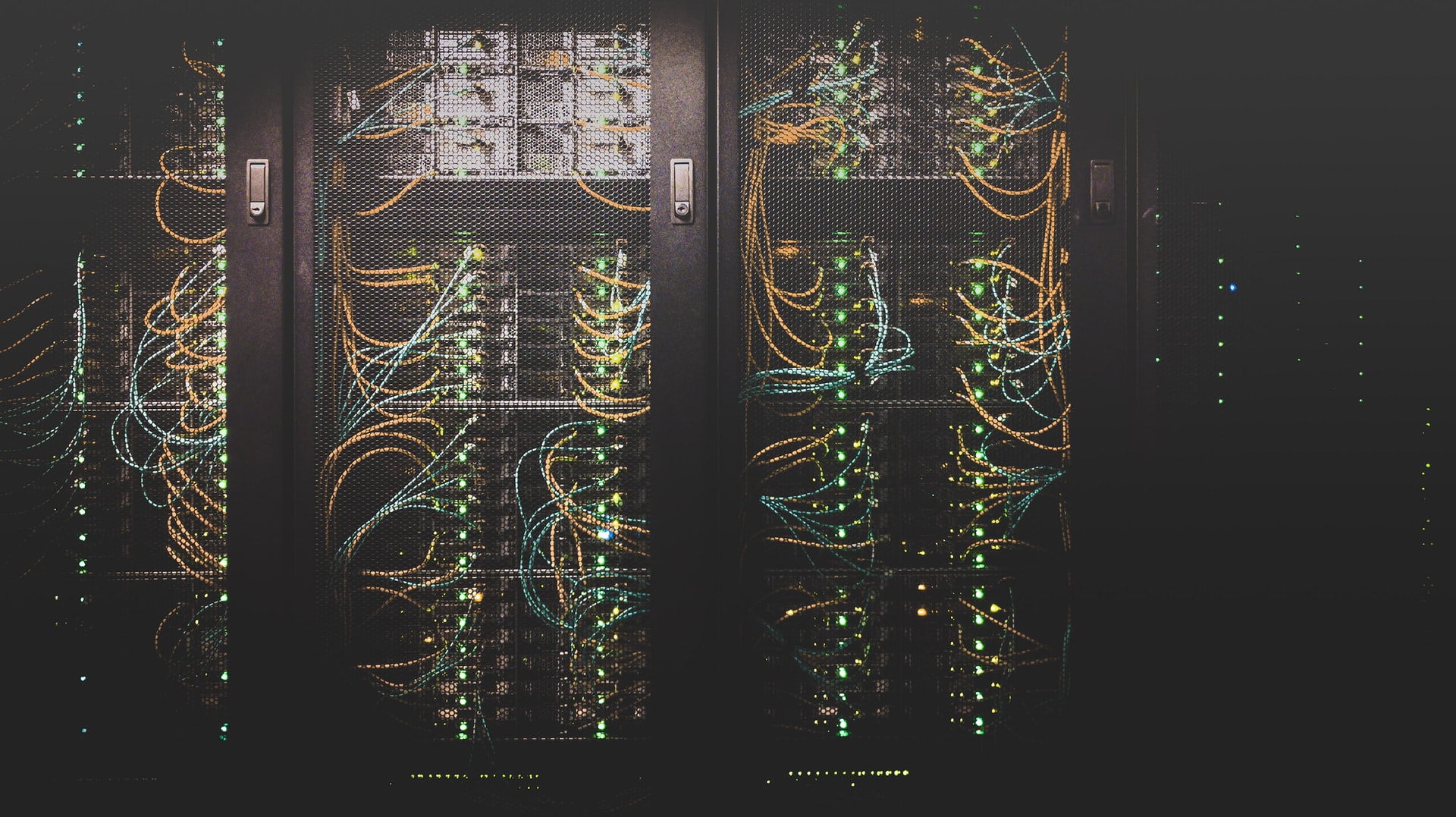 For your web hosting needs, you might already know there are a number of servers to choose from:
Shared servers
VPS servers
Dedicated servers, and
Cloud servers
A dedicated server, which we might label a 'traditional' server, is one of the most popular, while cloud servers are relatively new and just starting to gain popularity.
If you are struggling to decide which is the ideal server for your web hosting requirements, you're in the right place. From cost and configuration to compliance needs, each of these servers have their own specific advantages and provide storage space and resources for different needs. Find out their key differences in this post.
What is a Cloud Server?
Cloud servers are 'virtual' servers. This means they are found in data centres in offsite locations and help store, provide, and maintain the files and data of your site remotely. So, cloud servers work in a different way to local file storage.
What this means for your website is that it's not saved in one exact position. Instead, a range of remote systems are used to maintain your site.
Cloud servers work in a unique way. With their multiple servers, even if one of your cloud servers fail, another will come to its aid and provide the resources required for the specific task. This process happens automatically.
They are typically managed by the cloud hosting provider and you'll need to pay for the precise number of resources used by your website. Therefore, it is usage-based or follows a 'pay-as-you-go' model. You normally won't be charged extra.
What are the Benefits of Using a Cloud Server?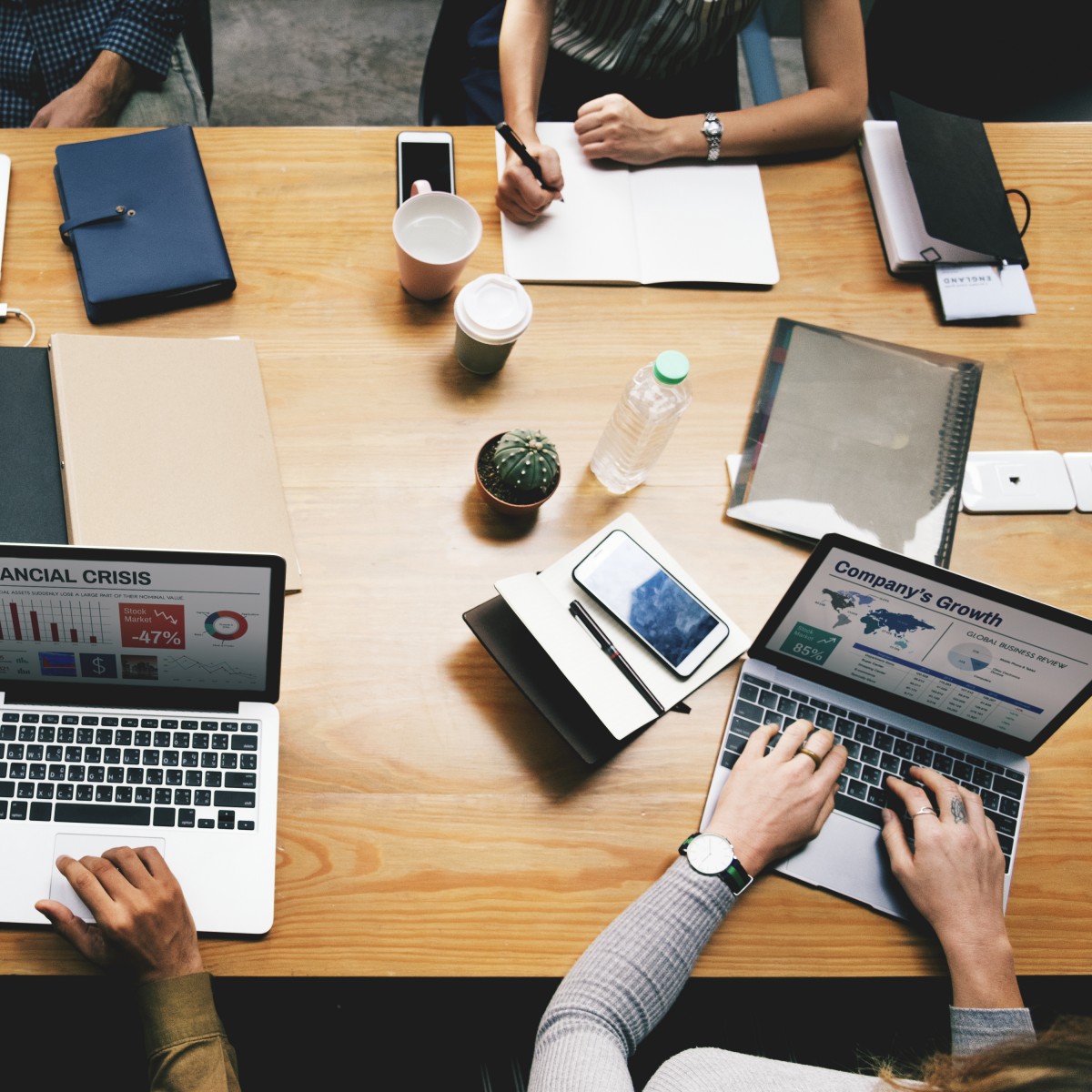 There are a number of advantages to using a cloud server. Not only are cloud servers an economical option in terms of their price, no expert knowledge is required on your part to manage your server. Server management is done by the provider, which also means less stress for you as a business owner.
But there are more benefits too. As well as being incredibly reliable due to their multiple servers, cloud hosting is a highly secure option for the price. What this means for cloud server users is that you're less likely to be hacked with cloud servers than a shared server.
Cloud servers typically have local storage, but there's always a chance you'll exceed your limit. Some hosting companies like BudgetVM and Scaleway make it much easier to scale and simpler to buy more storage. This means, with cloud hosting companies, you can scale quickly, without much difficulty, and you're unlikely to experience any downtime in the process.
Who Should Use a Cloud Server?
Cloud servers are perfect options for businesses with medium-volume traffic. They are also ideal for companies that are likely to experience growth. Why? Because cloud servers can be scaled alongside the growth of your company and easily accommodate an increase in traffic.
For instance, if you're a growing business receiving in excess of 50,000 visitors per month, you'll definitely benefit from a cloud server. It's cheaper than a dedicated server and is ideal if you can't afford to sustain any downtime to your site.
What is a Dedicated Server?
Dedicated servers, as mentioned, are a traditional type of web hosting. Featuring dedicated hardware, they are physical servers that you can use strictly for the requirements of your own business.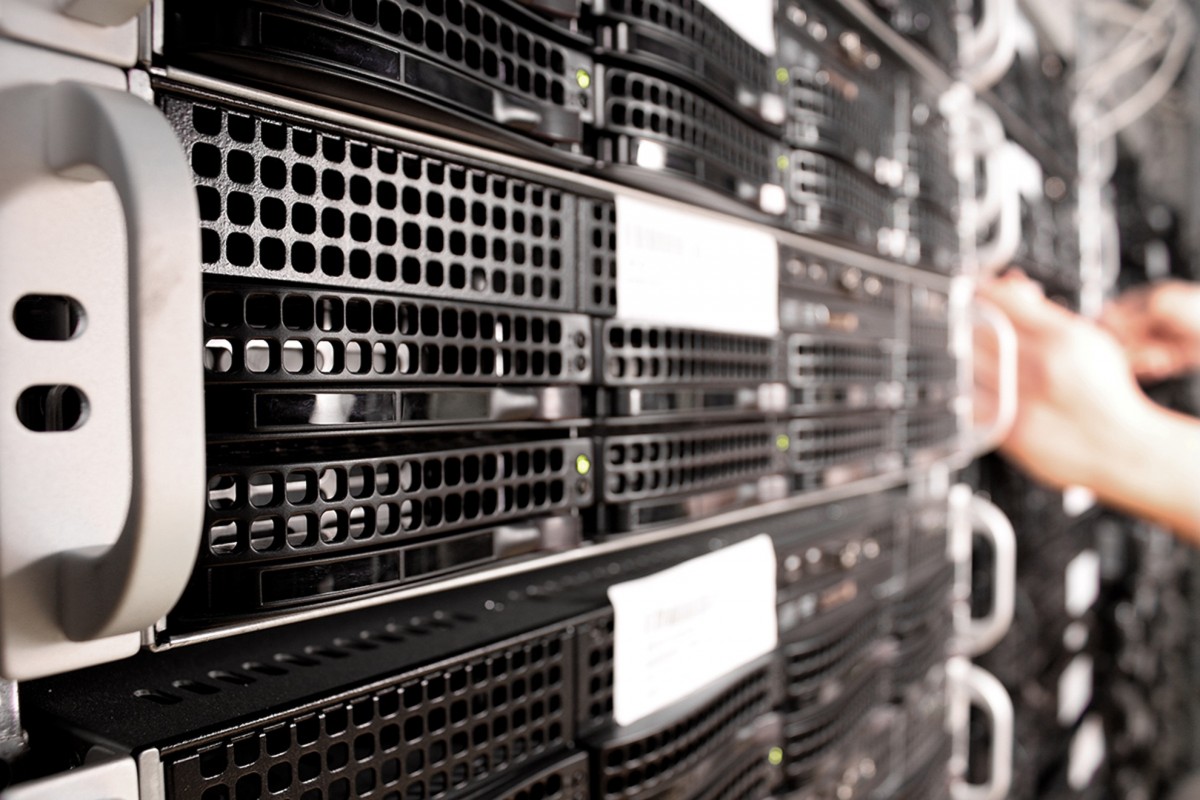 This means that the resources you're provided with by a dedicated server are never shared with other server users. In other words, you can purchase the entire server for your own needs and gain exclusive access.
Dedicated servers are ideal for high-traffic sites and specific web applications. They help to optimize the performance of your site because they host a single tenant and are incredibly powerful hosting options.
The bestdedicated servers are fully customizable and are generally more expensive than their cloud hosting server counterparts – until cloud server users begin to scale and require more resources.
Who Should Use a Dedicated Server?
Dedicated servers are ideal for businesses that are receiving high-volume traffic. This is because, regardless of the amount of monthly traffic you receive, dedicated servers are less susceptible to crashes compared with shared.
They are also more secure than VPS servers, making them ideal for e-commerce businesses that typically receive credit card payments and their customers' details.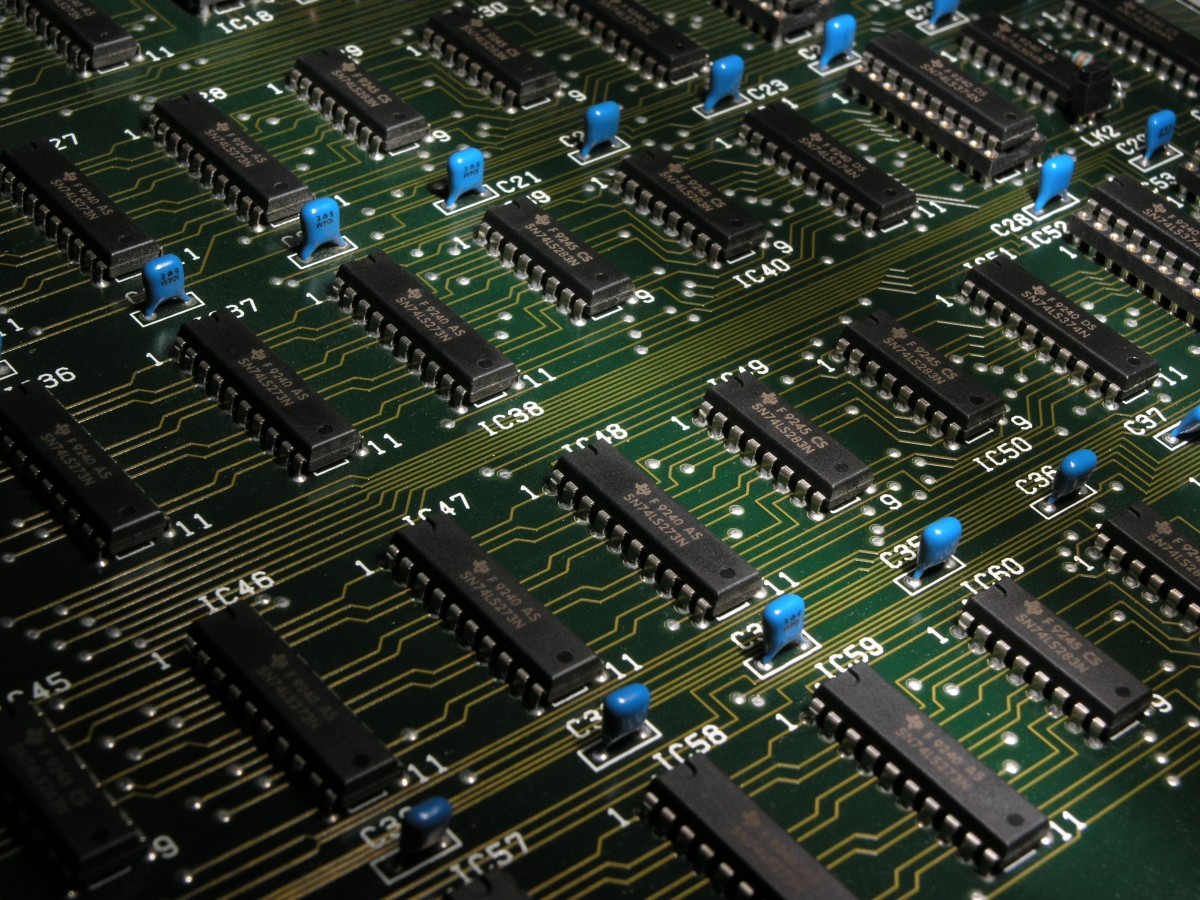 As you won't be sharing resources with other users, your site will also be less prone to experiencing CPU jams. This means businesses that are growing can also benefit from dedicated servers.
3 Key Differences Between of Dedicated and Cloud Servers
You might not have made up your mind yet, so here are three fundamental differences between dedicated and cloud servers:
As well as being faster, your site will benefit from optimal performance with a dedicated server. This is for three reasons:
You have full control of the server, enabling you to configure it and optimize your site's apps
You can avoid the frequent CPU jams that occur on other sites on shared servers, and
Cloud servers access data via the SAN and hypervisor, which makes them more latent compared with dedicated servers
Cloud servers scale in a different way when compared with dedicated servers. You can certainly add drives via logic volume managers or RAID controllers with a dedicated server, but it may take more time.
A cloud server is easier to scale for two key reasons:
Their servers are virtual, and
Their servers are split or divided
Adding more resources is simpler with cloud servers and, as your business grows, you'll be able to scale up or scale out with ease.
Dedicated servers are managed differently to cloud servers. If you decide to go for a dedicated server, consider that you'll be required to take responsibility for its management. This typically means you will have to carry out updates and load balancing.
It's true that some dedicated hosting providers will manage the server for you, but with cloud servers, server management is much more straightforward.
Which is better for your business and which should you avoid?
So, the question is: which is better for your business and which should you avoid? cloud servers or dedicated? Which is better for your business and which should you avoid?
The answer is that it depends on your business' requirements. As cloud servers are cheaper and easier to scale, they are well-suited to medium-sized businesses. You can customize them and they're incredibly flexible in that regard.
 If your business gains high-volume traffic, or falls into the media or e-commerce niche, you might benefit from a dedicated server as you can easily optimize this type of server to bolster your site's performance. This helps support your constant flow of traffic.
Get the most up-to-date information on cloud and dedicated servers at budgetvm.com and make your choice from the best servers available for your requirements.