Welcome to our Knowledge Base
When it comes to finding a place to act as a host location for your website, web servers are your new essentials. And once you get a server for your business, you will have to configure it with an operating system, applications, and allocation of features. And while it might seem daunting at first, rest assured that server configuration is easier than you think!
Read on to find out more about configuring your server.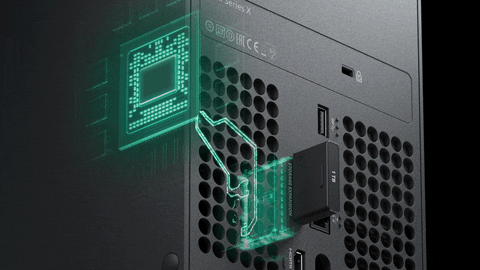 What Does it Mean to Configure a Server?
From switching on your server to ruling the waves of the internet, configuring your server refers to the essential steps taken to get the server up and running for your business. Server configuration is quite easy, and can be broken down into a checklist of items to get done before the server is ready to go.
It doesn't take too long to configure your new server either—for instance, a dedicated server can take as little as 30 minutes to configure and set up. It takes even less time if you already have a pre-installed OS system and fewer special requirements.
The Basics
When your server is switched on, there are a few basic steps to ensure optimal server configuration, and for everything to run smoothly in the future. First, you are going to ask yourself some questions for your server's purpose and essential requirements, to determine exactly what your business needs.
Some Initial Considerations:
What is the purpose of this server?
How big is your business, and how much growth will your website be dealing with?
Are you going to use an on-premises dedicated server, a cloud server, or a VPS?
What applications will this server run—email lists, credit card information, etc.?
How many users will connect concurrently—what will be the user traffic load?
What size server suits your needs—how many GB do you need to store your information?
Once you are able to narrow down these considerations, it's time to choose your operating system and continue onto the configuration of your server.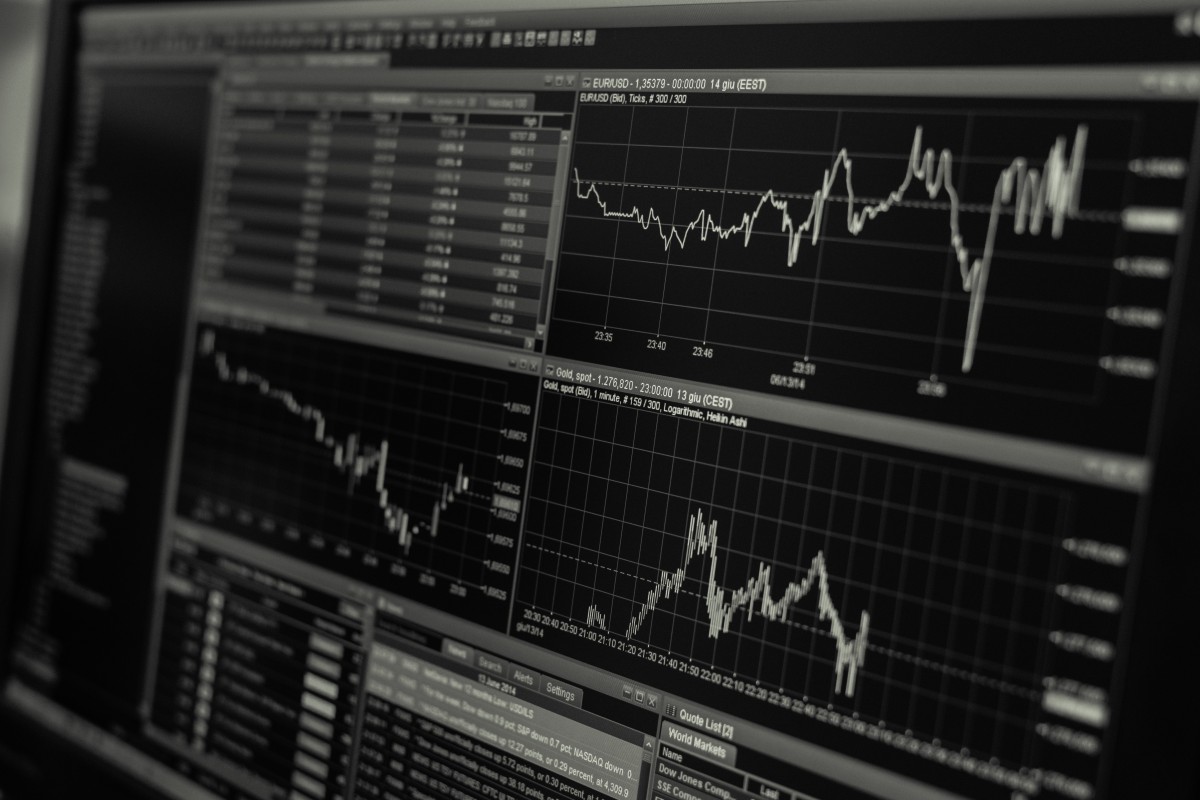 Plan the Installation
At this point, you will have to choose your preferred operating system or OS for the server to run on. The two main competitors in this field are Windows and Linux. While both are reliable and offer strong facilities for your server and website domain, there are some key differences to keep in mind. Windows and Linux operating systems are great for server configuration, and are fully customizable. These operating systems are so popular that they power over 60% of all website servers active on the internet today.
Windows
Windows OS is a more expensive option, but also comes with a dedicated technical support team to help you. Being a top software for personal computers already, this interface is familiar to most users. Windows is extremely user-friendly and doesn't require a steep learning curve to work with it. With the excellence of applications and security, and the high-quality customer support, Windows is a great option. This is a detailed Windows OS server installation guide.
Linux
Linux tends to be a cheaper option as it runs off an open-source software that reduces overhead and lowers consumer costs. It is also incredibly flexible and includes many customization options, but because their technical support is less optimal, you will need a higher level of technical expertise to benefit from Linux's customization. But given the scalability and flexibility they offer, Linux can be a great OS choice. This is a detailed Linux OS server installation guide.
Initial Setup
Once you have determined the operating system that will work for you, it's time to install and begin configuration.
If your server has a pre-installed operating system, you can immediately connect to the internet. If not, insert the installation media (USB, DVD, virtual outlet) and follow the instructions to set up the OS. This shouldn't take you more than around 15 minutes. Make sure all the OS system features are upgraded fully in order to have the best connection to the network and servers.
Next, you will need to document your network and server systems. Free write out the names of your team users, domain names, IP addresses, computer hostnames, serial numbers, and locations. These should all be easily accessible in case you need to access this information.
Completing the initial setup includes adding a local administrative account to each personal computer that will be connected to the server; setting up and connecting printers to the server; organizing and uploading the data you want on your new server (such as accounting applications or billing software).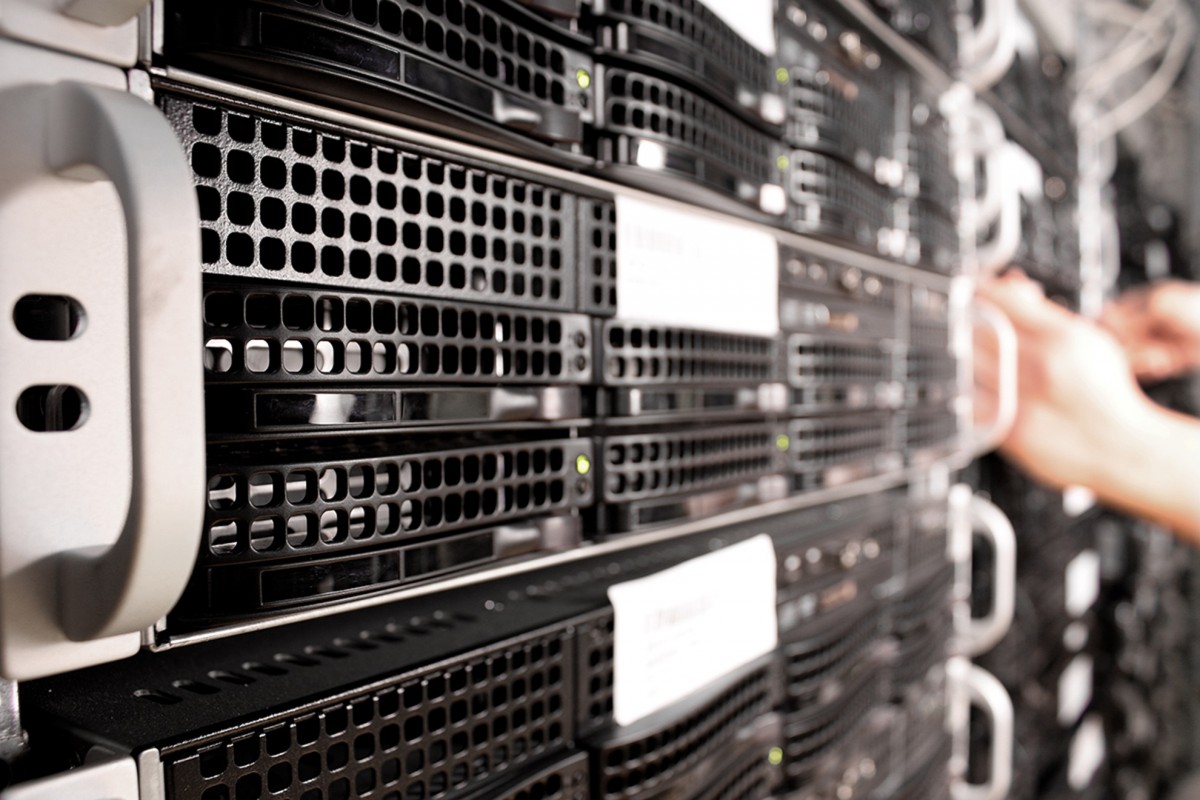 Configuring Your Server
Once the OS is installed and upgraded, and you have documented all the server systems and setup, you can boot up the operating system's Tasks Configuration Tasks Wizard application to configure the rest:
Set the Administrator Password — The next step is to set a secure administrator password for the server system.
Set the Time Zone — If the OS hasn't already figured out where you are in the world, you can set the correct time.
Configure the Network — Your server will usually have adequate default network settings, but if you would like customized network settings, you can easily alter them.
Provide the Computer Name and the Domain Name — This links the computer and web domain to the server.
Enable Automatic Updating — This is a great option to enable for keeping your server updated, hassle-free.
Add Roles — Through the Roles Wizard application, you can allocate essentials roles for your server to accomplish.
Enable the Remote Desktop — This option allows you to access, manage, and administer the server from other computers.
Configure a Firewall — The essential step for securing your server and keeping all information there safe. Make sure you select the best firewall for your OS and needs.
Add Applications — Finally, you will need to add the applications to your server. These handle your business's essential services, such as credit card billing or accounting software.
For larger customization projects, you can always contact your business's IT team or your operating system's customer support team. They will be happy to help you through the process of further configuration!
What's Better: Professional Web Hosting or Self-Hosting?
Self-hosting is definitely an option for your server needs. And while you may immediately lean towards it as a means of saving some money on a web hosting service, there are some things to keep in mind when making your choice between professional and self-hosting.
Better Support
You will be able to maintain your own server and hosting yourself, but professional web hosting companies do offer a more comprehensive, constant, and sometimes more experienced level of support. You will likely experience less downtime due to network or server issues, as the tech support that comes with professional web hosting provides problem solving at your fingertips.
Enhanced Security
Firewall software and secure routers are available to purchase and install on your own, and you will have to be vigilant with updates and keeping the software current to protect against hacks and malware. With professional web hosting, one of the key benefits is enhanced security measures and consistent updates to software, including spam filtering, virus scans, and intricate firewall configurations.
Operating Cost Concerns
While it is cheaper initially to manage your own server and choose the route of self-hosting, you will likely run into some extra costs along the way. Expenses such as hiring personnel to manage the site, web designers, or full-time admins for your site can cost more than you expect. But through using a web hosting service, most offer competitive pricing, management, and administration that will allow you to save money in the long run and have a more secure site.
If you want to find out more about the benefits and cost-effectiveness of professional web hosting packages, check out the wide range of what BudgetVM has to offer.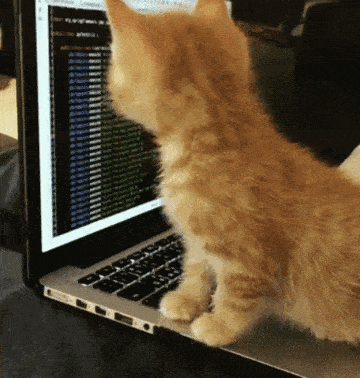 Server Configuration from BudgetVM
BudgetVM offers a wide range of great features and services for configuring your own servers with their professional web hosting product. The configuration and setup processes are made easy with BudgetVM's excellent customer support and straightforward software. As a professional web host, they offer cost-effective packages tailored to your needs. The benefits of server configuration with BudgetVM include:
Automated Server Deployment
Dedicated 24/7 Customer Service, including Online and Phone Support.
Enterprise Server Hardware.
Maintained Data Centers
Network Routing Platforms and Protection.
Remote Reboot and Console Access.
Service Level Guarantees.
When you want to set up a new web server for your business and website domain, you can easily and securely accomplish your goals with some help from BudgetVM.